Ciao visitor, this is Cristina! 👋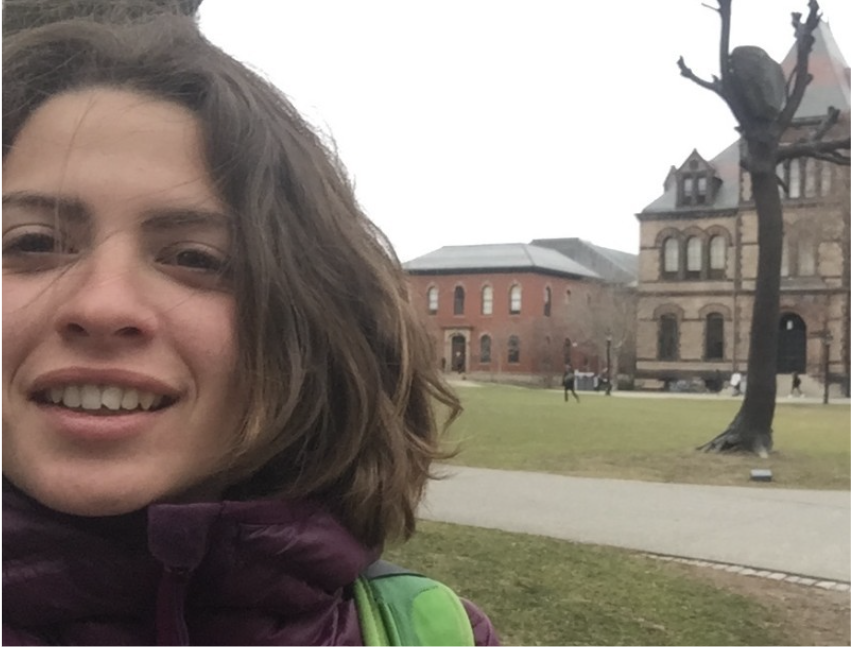 I'm a postdoc in the Computer Science department at Brown University 🇺🇸, where I do fun research in the BATS lab led by Stephen Bach. I study how we can democratize the usage of large models by investigating efficient approaches to adapt them to specialized domains.
I arrived at Brown as Visiting Ph.D. student and worked with Eli Upfal and Matteo Riondato. In July 2021, I defended my Ph.D. thesis in Computer Engineering from Sapienza University 🇮🇹, advised by Aris Anagnostopoulos and Stefano Leonardi.
I earned my master's degree in Data Science at Sapienza University, after a one-year exchange in the School of Computer and Communication Sciences at EPFL 🇨🇭, where I joined Data Science Lab led by Robert West. Before that, I got a bachelor's degree in Statistics, Economics, and Finance at Sapienza University.
📻 News
📝 Publications